AWARDS & RECOGNITION »
Experience
Global competition, evolving regulations, cost and pricing pressure and a demanding marketplace. These are just a few of the challenges our customers face. At Mid-Continent, with our deep roots in the Aerospace, Defense and Medical industries, we have the insight and innovation required to ensure your program's success.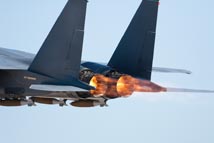 Aerospace & Defense
Backed by sixty years of experience maintaining successful partnerships within the A&D industries, Mid-Continent has developed the expertise, capabilities, and commitment to effectively integrate solutions into your business. With a customer list that reflects some of the largest and most highly-respected companies in the A&D industries, we have worked on multiple generations of critical programs across a wide variety of field applications ranging from advanced aircraft to naval radar installations.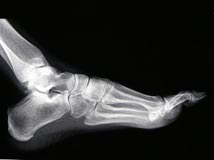 Medical
As a strong manufacturing supplier to the Medical industry, customers have come to depend on Mid-Continent for our quality, precision, and reliability. The flexibility we offer in a customized manufacturing environment, including design-assist, cellular-manufacturing, and next-generation product development, make us a seamless extension of your company.
Back to Top