Home
/
Program Management
/
Design & Engineering
SUPPLY CHAIN MANAGEMENT »
Ingenuity
Sprouting good ideas. Employing the right tools.
The relentless pursuit of perfection.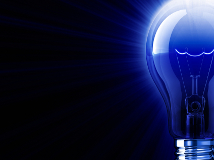 Concept Design
From concept to market-it's all about idea generation, product development, testing and manufacturing. With our skills in design for manufacture, value engineering, customer review and design concept solutions using 3D CAD/CAM software, aesthetics are on par with technology, ergonomics, functionality, stress analysis and materials engineering.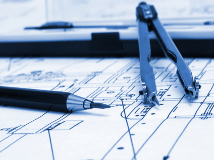 Design Assist
A supportive partnership with complementary skills is critical. That's why Mid-Continent believes in collaborating with customers for innovative solutions. Our design assist success stories include improving usability, resolving issues with manufacturability, lowering costs and reducing lead time.
Back to Top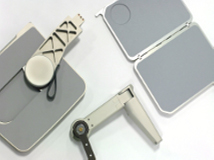 Prototyping
Our goal is to reduce your risk and ensure the win. Prototypes are effective design verification tools which allow last-minute improvements prior to production. We understand how critical this step can be for a successful program and a quality product. And with our dedicated team and prototype equipment, we are committed to fast turnaround so you can be first to market.
Back to Top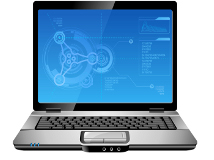 Application Engineering
Turnkey solutions. As a full-service contract manufacturer, it's our job to supply ready to use product. Our talents include verification and validation of design, final design review, manufacturing process design, and updating product documentation-supported by the latest CAD/CAM/CMM software including CATIA, SURFCAM, SOLIDWORKS, PRO Engineering and PCDMIS.
Back to Top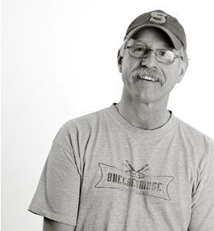 Paul Koch
CNC Programmer & Machinist