Home
/
Program Management
/
Performance
SUPPLY CHAIN MANAGEMENT »
Accountability
We deliver total value.
On-Time Delivery
Lean and agile. We know that your business success is directly related to our ability to minimize total lead time and inventory. Our customers have high expectations of our on-time delivery, we wouldn't have it any other way.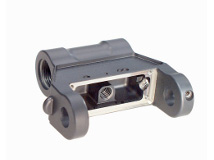 Quality
Quality is a serious matter. It's our reputation and yours on the line. The Mid-Continent way is excellence in manufacturing and continuous process improvement with an equal emphasis on employee training and development.
Back to Top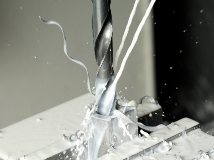 Productivity
Lean Manufacturing Journey since 2004
We work smarter not harder and above all eliminate waste. We are dedicated to lean manufacturing, cycle time reduction, cellular manufacturing, reducing setups and investing in state of the art manufacturing technologies.
Back to Top